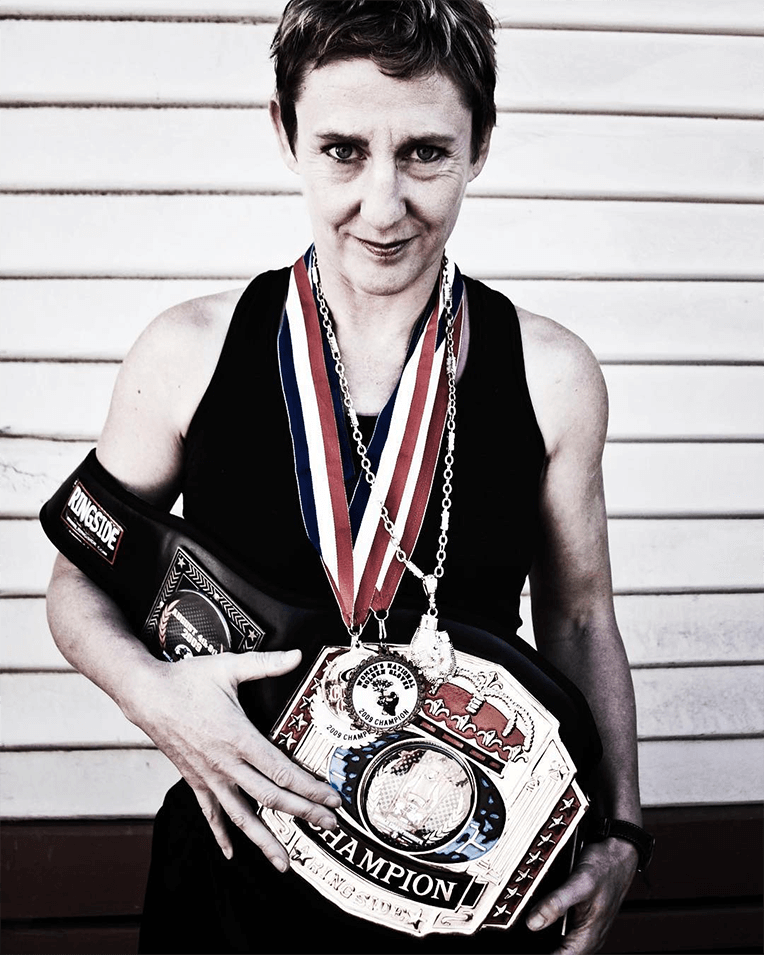 Mischa Merz
Mischa Merz, is a former Australian national boxing champion and US Golden Gloves masters champion and Ringisde world masters champion. She has been at the forefront of the growing international women's boxing scene for 20 years and knows the sport inside out.
She has written two critically acclaimed memoirs about her experiences and as a journalist has written extensively about boxing for newspapers and magazines. She has been to the United States regularly to train, fight and learn from some of the best in the business and has also spent time at the Australian institute of Sport.
She is an accredited boxing coach and has a Certificate III and IV in Fitness.
Nick
Nick is a qualified and nationally recognised Fitness Instructor, Personal Trainer and also holds a Diploma in Sports Coaching.
After many years spent in competitive sports and the fitness industry, he now uses his experience and knowledge to help others achieve their health and fitness goals.
You will discover quickly that Nick is easy to get along with, enjoys having a laugh with everyone but is very serious and dedicated to achieving his goals, and the goals of his clients. He believes in a combination of smart and hard training and a balanced lifestyle in order to achieve goals and lead a happy and healthy life.
With over 10 years of experience in various sports and Martial Arts, he now extends his knowledge out to you.
Check out Nick's website here: http://www.beefitboxing.com/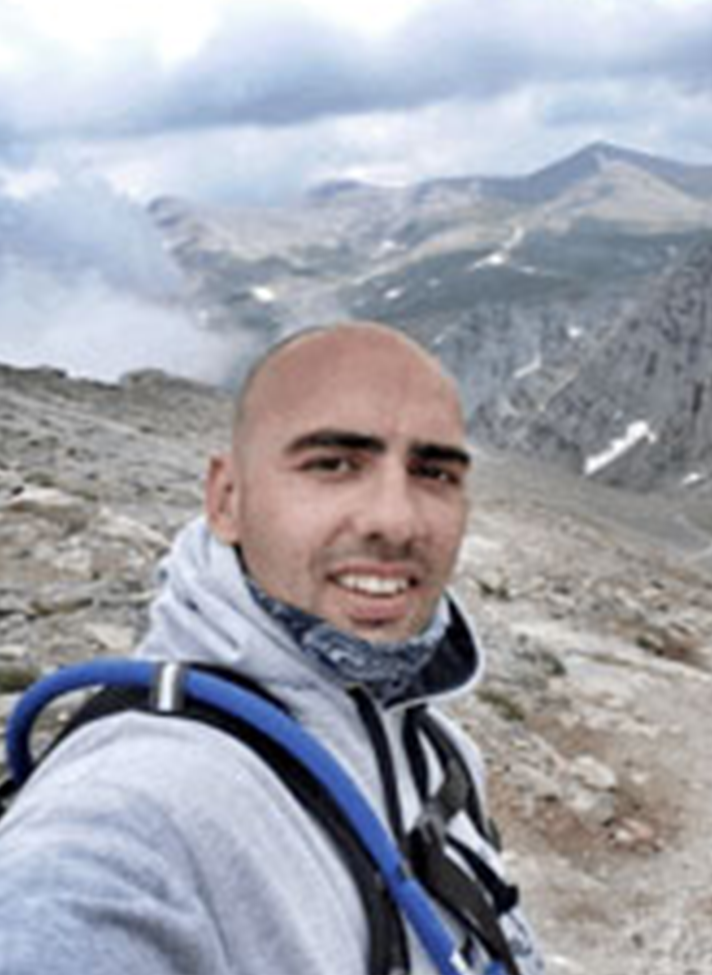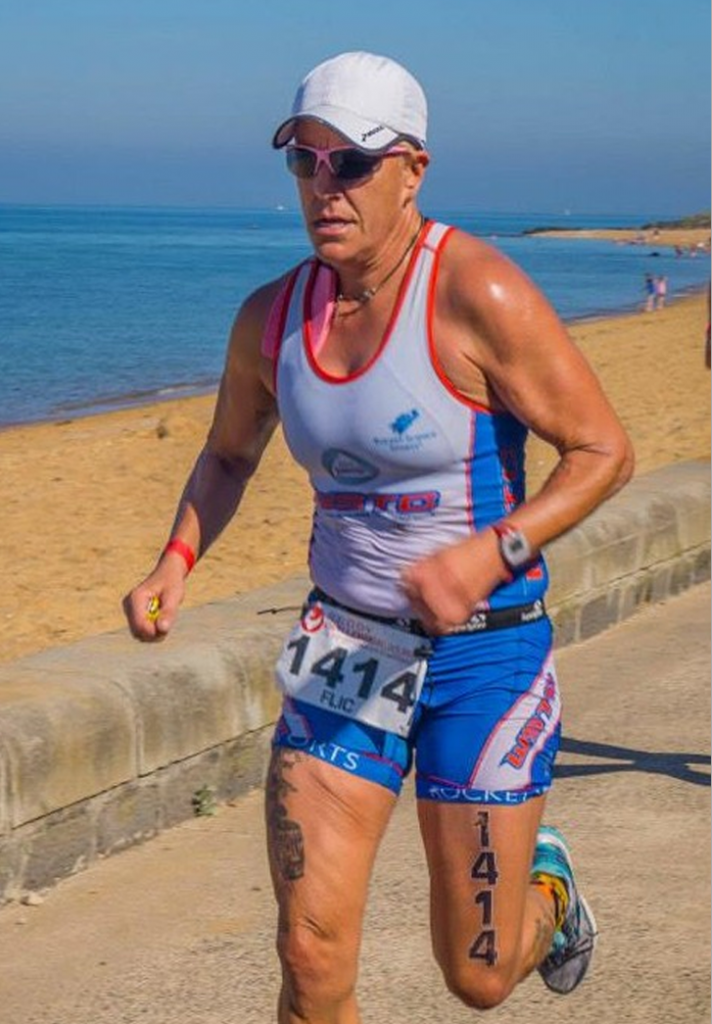 Flic Purdle
Flic is a veteran of many sports but most significantly a former Australian Amateur Boxing champion and an Ironman (woman). She's passionate about physical activity and channels that enthusiasm into her boxing fitness classes. She runs Wednesday early morning classes and Saturday morning classes. She has her own personal training business called Sports Exposure and is available for one on one sessions. A former triathlete She can help you with swimming, running and cycling as well as boxing and strength training. Contact Flic on 0419 171 396
Jeni
Jeni Ragheb has been taking her tough Tuesday night sessions for the past few years. Jeni's classes are challenging but fun and she'll often be seen to jump in and join the class showing people that she can definitely walk the walk.
Jeni has a varied background that includes two boxing fights as well as having trained in classical ballet, jazz, street and Latin dance for over 25 years.
She has worked as a personal trainer and fitness instructor for the past eight years specialising in weight training, functional fitness training and boxing.
She's local to the Western Suburbs and available for PT sessions.
0438 307026 Jeni.ragheb@yahoo.com.au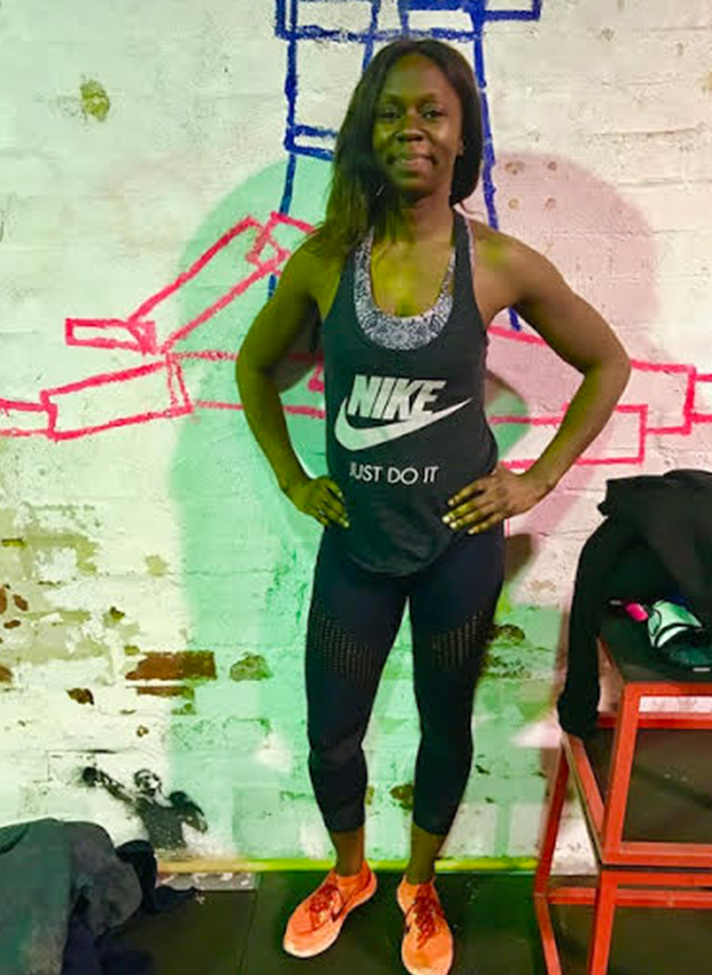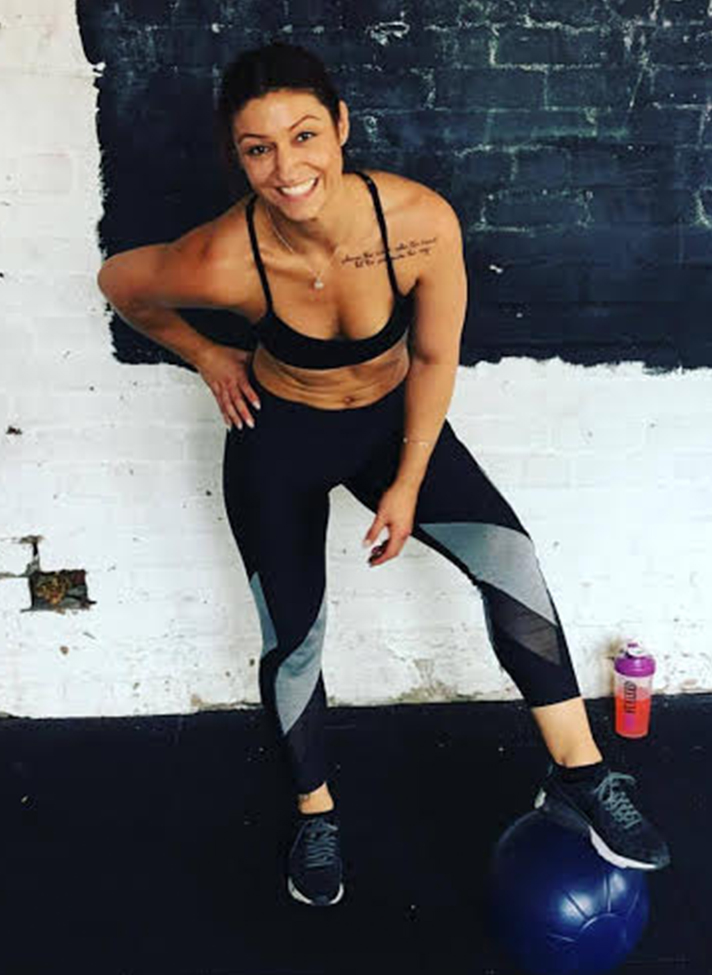 Sally
Sally Bee has been working in the fitness industry for the past five years.
She's a licensed boxing trainer and has had four fights so far with plans to return to the competition ring very soon.
She's full of energy and enthusiasm for the sport and her optimism is catchy. She'll work you hard, push you beyond your limits, but she'll make sure you have fun doing it. She currently runs the 6.30pm boxing fitness classes on Monday and Wednesday nights.
'I am a firm believer in maintaining fitness in order to promote a healthy, stress free, balanced lifestyle. I encourage all women in boxing and am fully committed to supporting my clients and developing their skills whilst achieving their personal health and fitness goals,' she said.
Sally recently started her own personal training business called Amazon Boxing and Fitness. You can contact her on 0402731762.