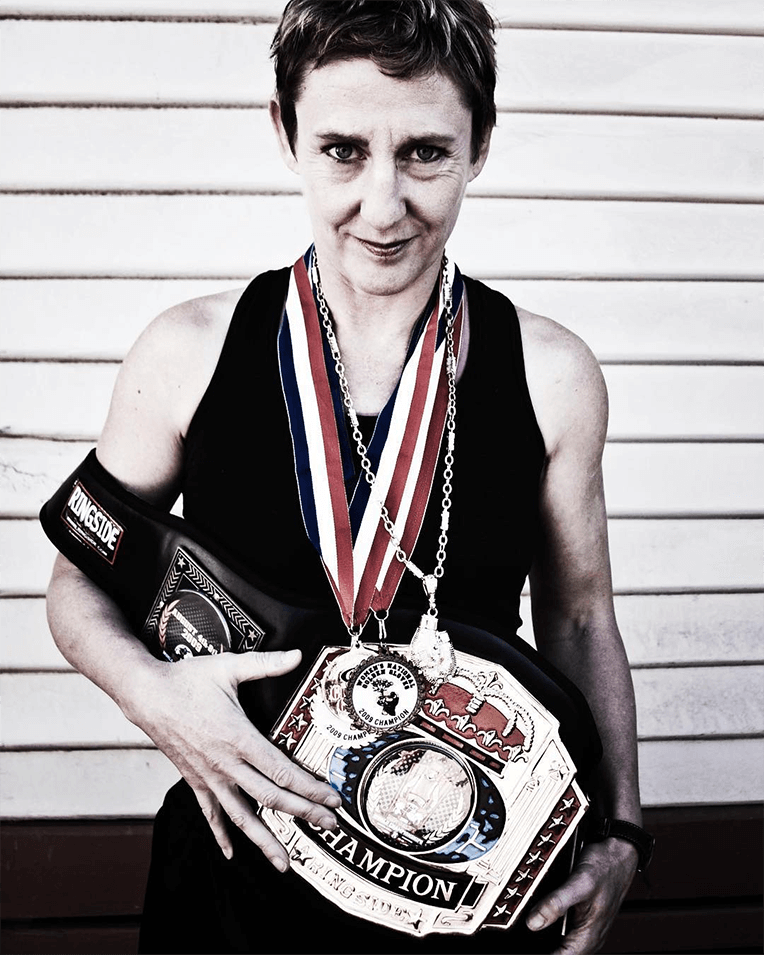 Mischa Merz
Mischa Merz, is a former Australian national boxing champion and US Golden Gloves masters champion and Ringisde world masters champion. She has been at the forefront of the growing international women's boxing scene for 20 years and knows the sport inside out.
She has written two critically acclaimed memoirs about her experiences and as a journalist has written extensively about boxing for newspapers and magazines. She has been to the United States regularly to train, fight and learn from some of the best in the business and has also spent time at the Australian institute of Sport.
She is an accredited boxing coach and has a Certificate III and IV in Fitness.
Nick Mann
Nick Mann takes the ultimate strength & conditioning circuit that will make your day zing! It's the perfect complement to our boxing fitness classes and will help you boost your punching power and stamina.
After years of training and fighting in Korea and the Philippines, Nick amassed a record of 8-3 in MMA and 2-1 in kickboxing and won championship belts in both. He's now stepped back from active competition to focus on coaching, training and flower arrangement. Since then he has spent his time learning all he can about strength training, fitness, bodybuilding and fat loss.
He's a walking example of the benefits of his own training style.
For personal training sessions with Nick call 0416806878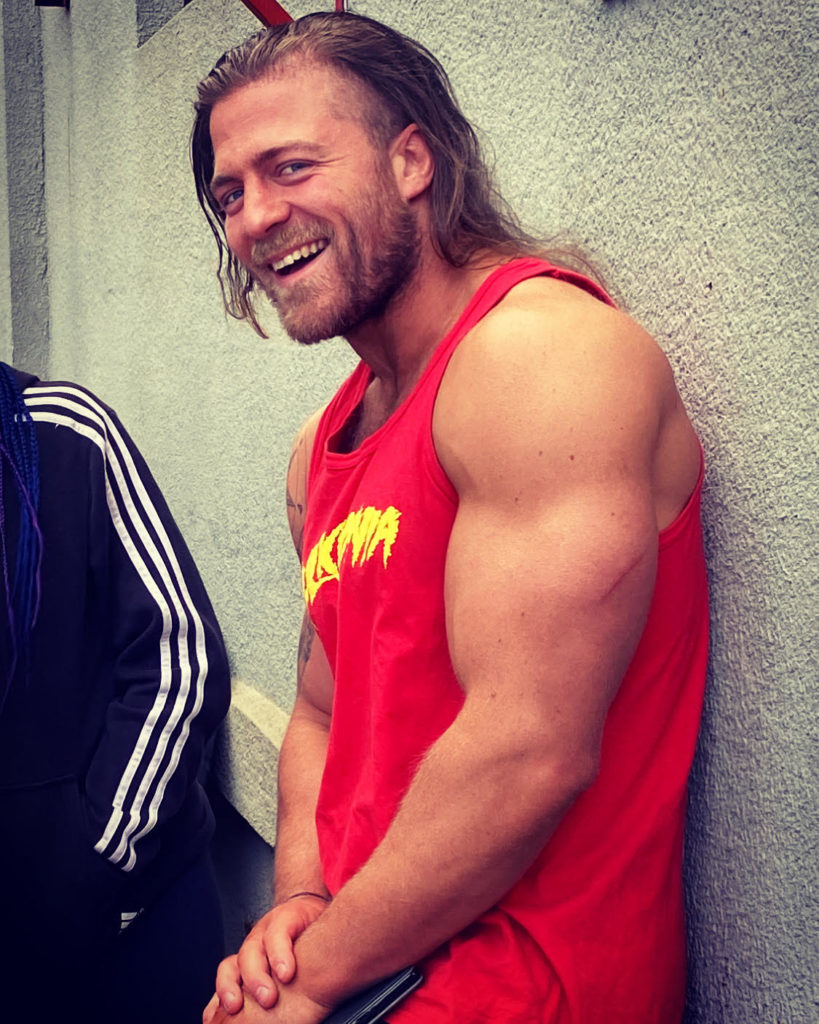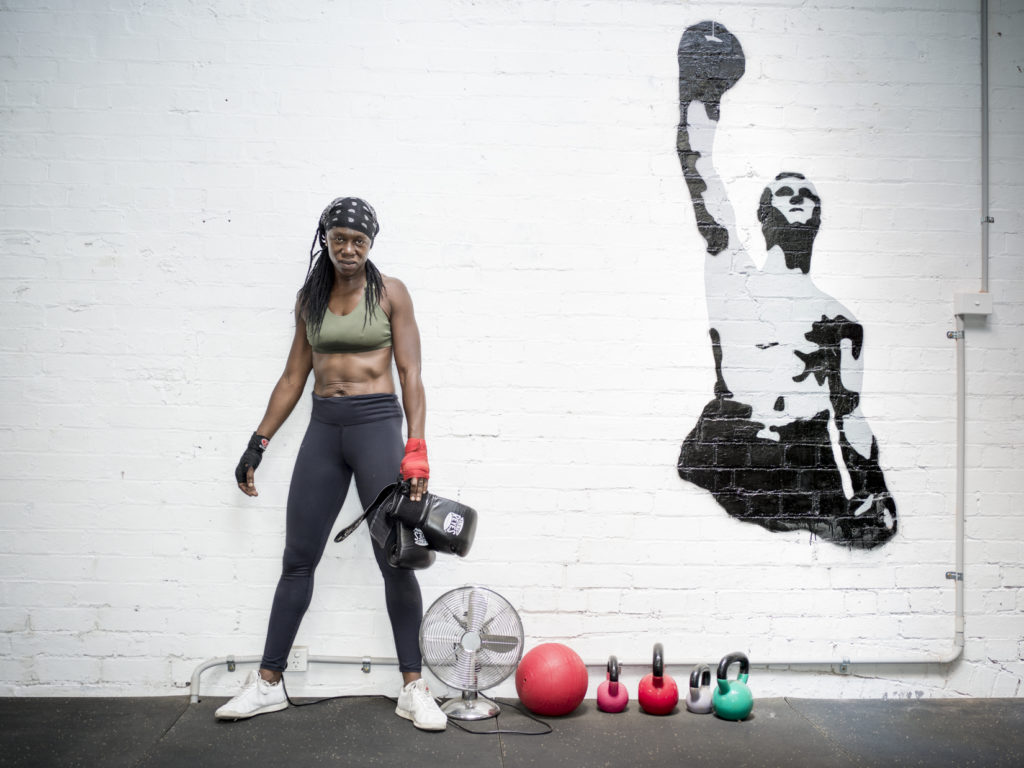 Jeni
Jeni Ragheb has been taking her tough Tuesday night sessions for the past few years. Jeni's classes are challenging but fun and she'll often be seen to jump in and join the class showing people that she can definitely walk the walk.
Jeni has a varied background that includes two boxing fights as well as having trained in classical ballet, jazz, street and Latin dance for over 25 years.
She has worked as a personal trainer and fitness instructor for the past eight years specialising in weight training, functional fitness training and boxing.
She's local to the Western Suburbs and available for PT sessions.
0438 306 027‬ Jeni.ragheb@yahoo.com.au
Cidalia 'Cid' Pires
Cidalia, or Cid, has been a loyal member of the Boxing Central family since it opened in 2013.
In that time she has lost close to 30 kgs and had four interclub fights and been a valued sparring and training partner for all the younger female boxers who have come to the gym. She has become a highly skilled boxer herself and has plans to compete in the masters at a national level.
Now she is making the move to coaching to take charge of the MBC kids' classes. Cid is patient, fun and engaging and we're thrilled to have her on board in this new role.
0428 403 879‬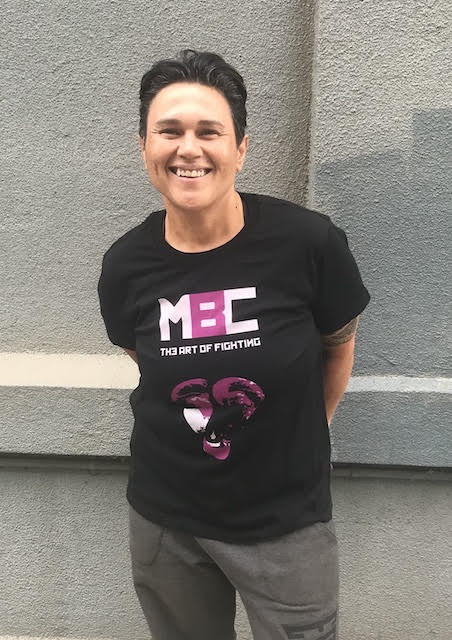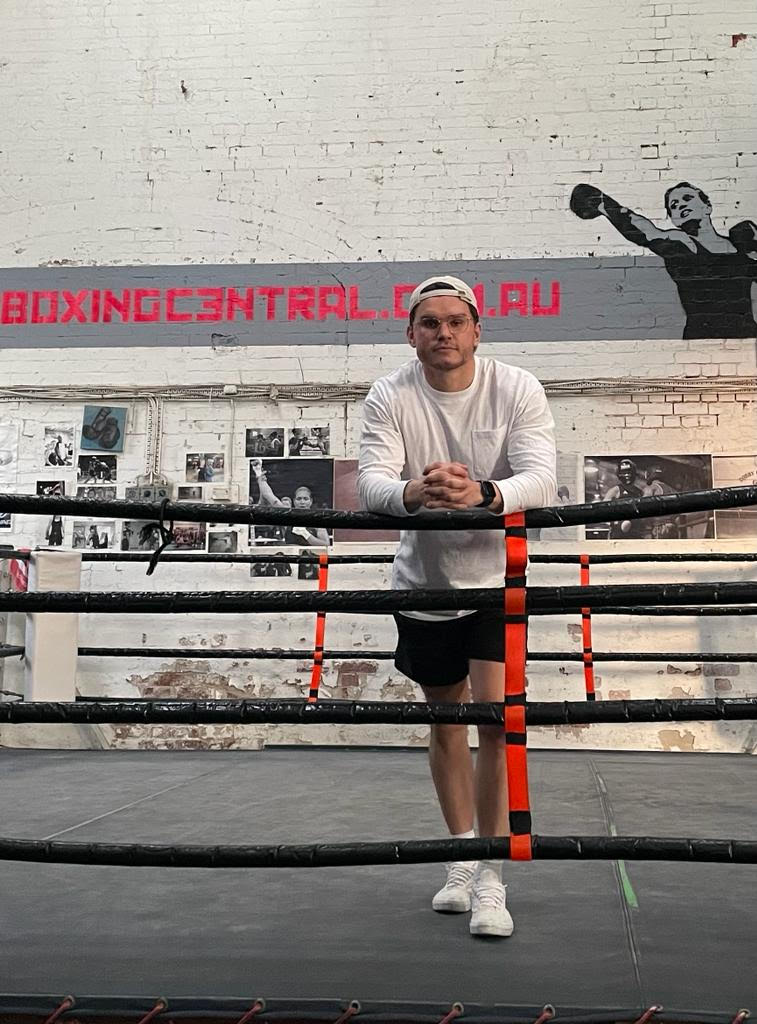 Wojtek Luka
Wojtek came to MBC to join our Fighter's Class in 2020 after an extensive amateur boxing career in his native Poland then the UK. He has now also competed in Melbourne with coaches Mischa and Qamil in his corner. He's made a great contribution to the gym as a fighter and now as a trainer, having spent lockdowns completing his Certificate 3 and 4 in Fitness, topping his class at the AIF and voted the best trainer by his teachers and classmates. Now we're lucky enough to have him on board as an instructor, bringing his experience in sports including Athletics (Javelin), Thai Boxing and Vale Tudo as well as boxing into the mix.
'I'm passionate about helping other people to change their life for better,' he said, 'with my skills I would like to help boxers and others who don't want to compete, to jump to another level in their training.'
Wojtek is also available for personal training sessions.
You can contact him +61 452 350 510
Rhian Streeter-Jones
Rhian Streeter-Jones, or Rhi, came to join MBC after having trained at several gyms, including the highly regarded Collingwood Boxing Club, over the past 5 years. She has a handful of amateur fights under her belt and is part of MBC's Fighters' Class.
She's recently become an MBC instructor taking fitness classes and beginner boxing technique sessions, naturally fitting right in with the gym's friendly vibe.
Rhi's classes are a great mix of cardio and strength and conditioning, always beginning with boxing technique and fundamentals to get the class set up for success. 
Rhi is energetic, engaging, and especially great with beginners. If you want to get a great workout, have a lot of fun and learn how to throw a punch with perfect technique, her classes are a great place to start.