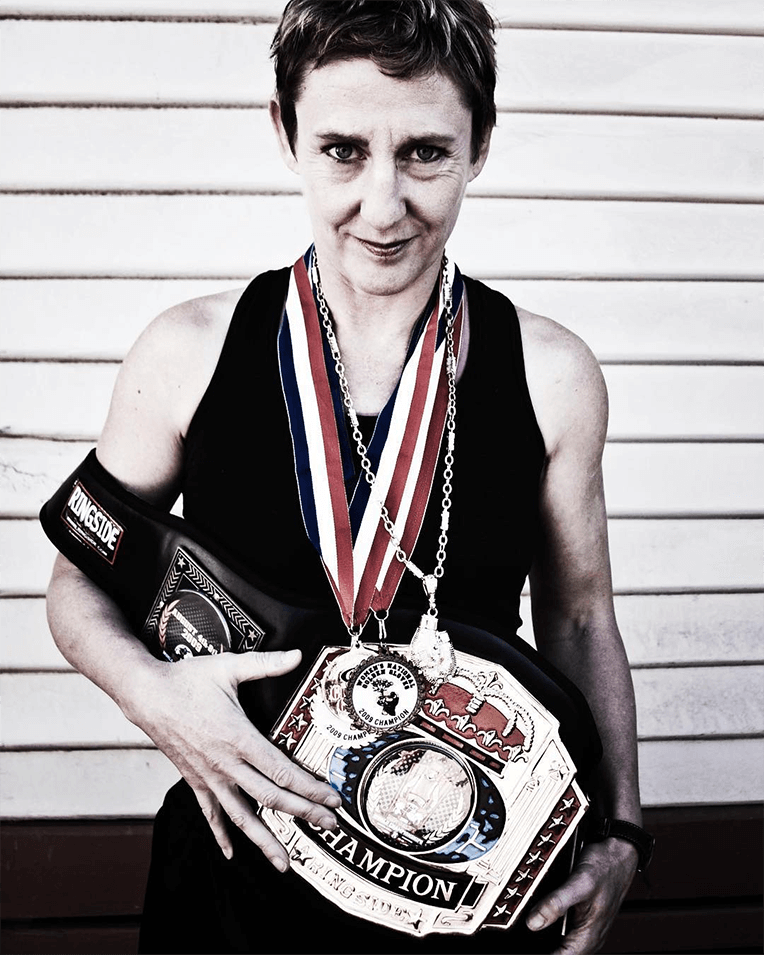 Mischa Merz
Mischa Merz, is a former Australian national boxing champion and US Golden Gloves masters champion and Ringisde world masters champion. She has been at the forefront of the growing international women's boxing scene for 20 years and knows the sport inside out.
She has written two critically acclaimed memoirs about her experiences and as a journalist has written extensively about boxing for newspapers and magazines. She has been to the United States regularly to train, fight and learn from some of the best in the business and has also spent time at the Australian institute of Sport.
She is an accredited boxing coach and has a Certificate III and IV in Fitness.
Nick Mann
Nick Mann takes the ultimate strength & conditioning circuit that will make your day zing! It's the perfect complement to our boxing fitness classes and will help you boost your punching power and stamina.
After years of training and fighting in Korea and the Philippines, Nick amassed a record of 8-3 in MMA and 2-1 in kickboxing and won championship belts in both. He's now stepped back from active competition to focus on coaching, training and flower arrangement. Since then he has spent his time learning all he can about strength training, fitness, bodybuilding and fat loss.
He's a walking example of the benefits of his own training style.
For personal training sessions with Nick call 0416806878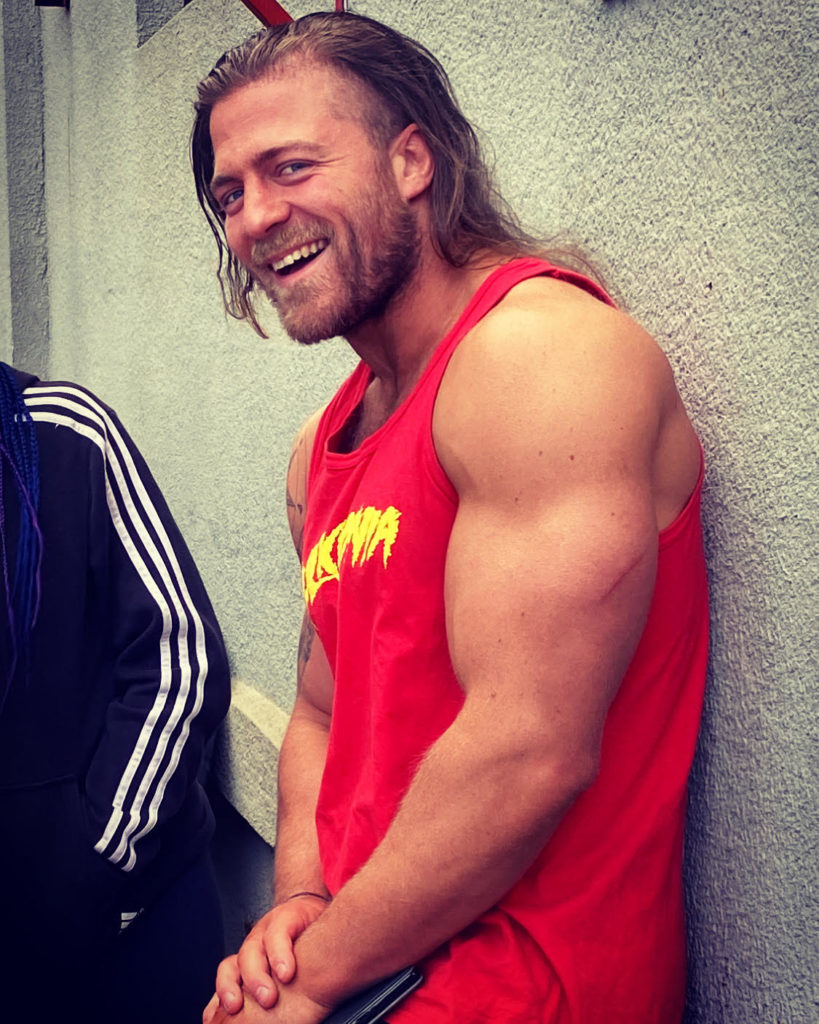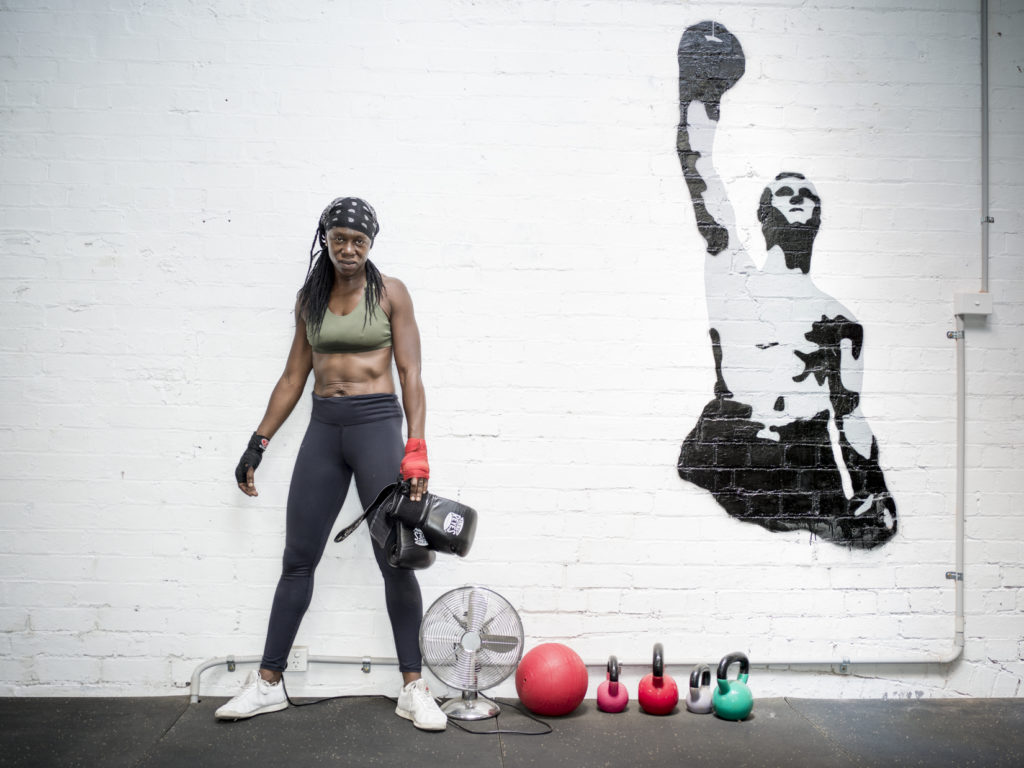 Jeni
Jeni Ragheb has been taking her tough Tuesday night sessions for the past few years. Jeni's classes are challenging but fun and she'll often be seen to jump in and join the class showing people that she can definitely walk the walk.
Jeni has a varied background that includes two boxing fights as well as having trained in classical ballet, jazz, street and Latin dance for over 25 years.
She has worked as a personal trainer and fitness instructor for the past eight years specialising in weight training, functional fitness training and boxing.
She's local to the Western Suburbs and available for PT sessions.
0438 306 027‬ Jeni.ragheb@yahoo.com.au
Cidalia 'Cid' Pires
Cidalia, or Cid, has been a loyal member of the Boxing Central family since it opened in 2013.
In that time she has lost close to 30 kgs and had four interclub fights and been a valued sparring and training partner for all the younger female boxers who have come to the gym. She has become a highly skilled boxer herself and has plans to compete in the masters at a national level.
Now she is making the move to coaching to take charge of the MBC kids' classes. Cid is patient, fun and engaging and we're thrilled to have her on board in this new role.
0428 403 879‬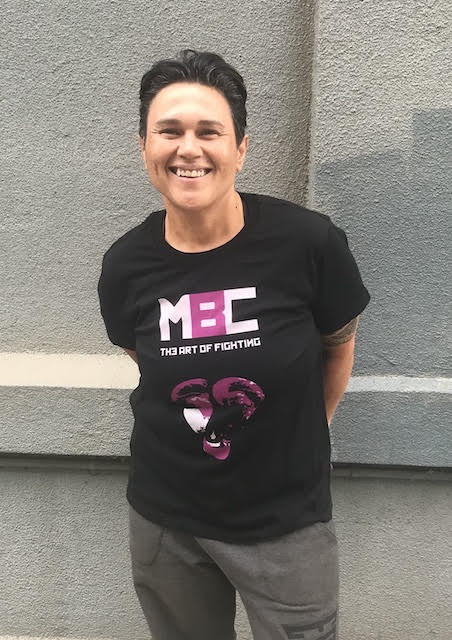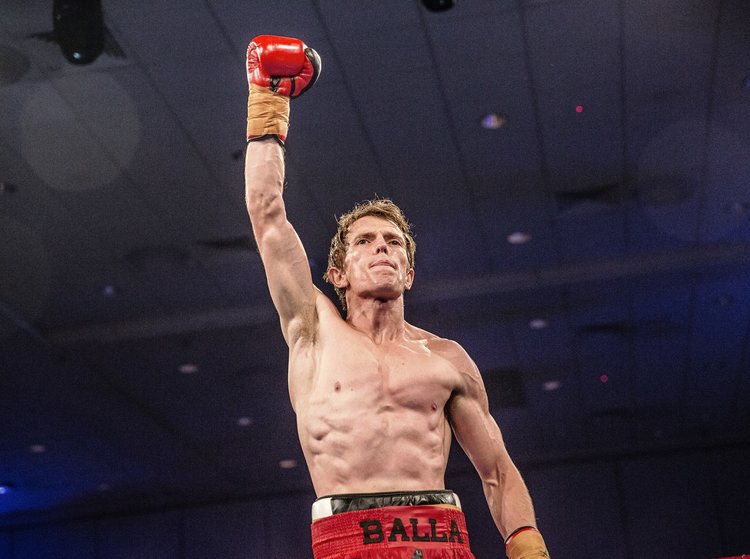 Qamil Balla
Trained by his father Nuri, Qamil started boxing when he was seven years old. Over his amateur career he won twelve Victorian amateur titles in a row and was Amateur Australian Champion five times before turning professional.
Since then, he has become the WBA Oceania Champion twice.
While still active as professional boxer, he is also passionate about being a trainer to share his knowledge with others. With over 12 years of experience as a personal trainer and registered professional boxing coach, Qamil has a great repertoire of training routines to keep your training fun and interesting – check his moves out on Instagram.
Get in touch on 0456 257 578 to organise your first training session!
Ibrahim Balla
Ibrahim, like his brother Qamil is a former elite amateur who started boxing when he was a child. He went on to represent Australia at the highest levels in boxing, including the Olympic Games in 2012 and the Commonwealth Games in 2010. He is a four time Australian Amateur champion and like his brother has also turned professional and is Australian champion in two weight divisions as well as being WBA Oceania featherweight champion. He is a welcome addition to MBC and is available for one on one PT sessions.
You can contact him through his website www.ballaboxing.com or by calling him on 0431 323 036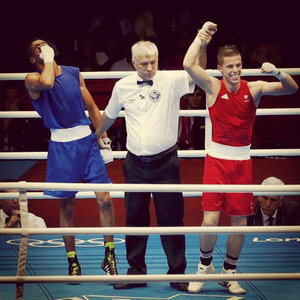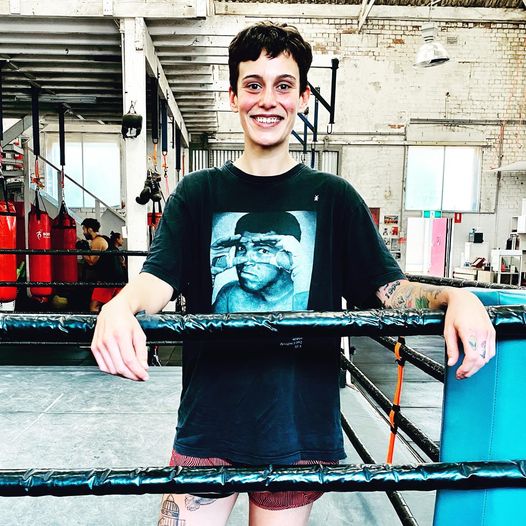 Cecylia
Cecylia, (you can call her Cec for short), began boxing 9 years ago. She has a lot of experience sparring and is very at home in and around the boxing gym. She started taking boxing and fitness classes a few years ago and found a true passion in training people.
She's also part of the MBC fighters' class where she is carving out her amateur boxing career.
'Seeing people achieve things they thought not possible with their own bodies is the magical part of boxing,' she said.
Cec has a bachelor of exercise science and is doing a Masters of exercise science in sport performance.
'I am passionate about people enjoying exercise and achieving their goals, as this is what boxing has gifted me. Health shouldn't be a chore, it should empower you.'
For personal training sessions contact Cecylia on 0423 916 966‬